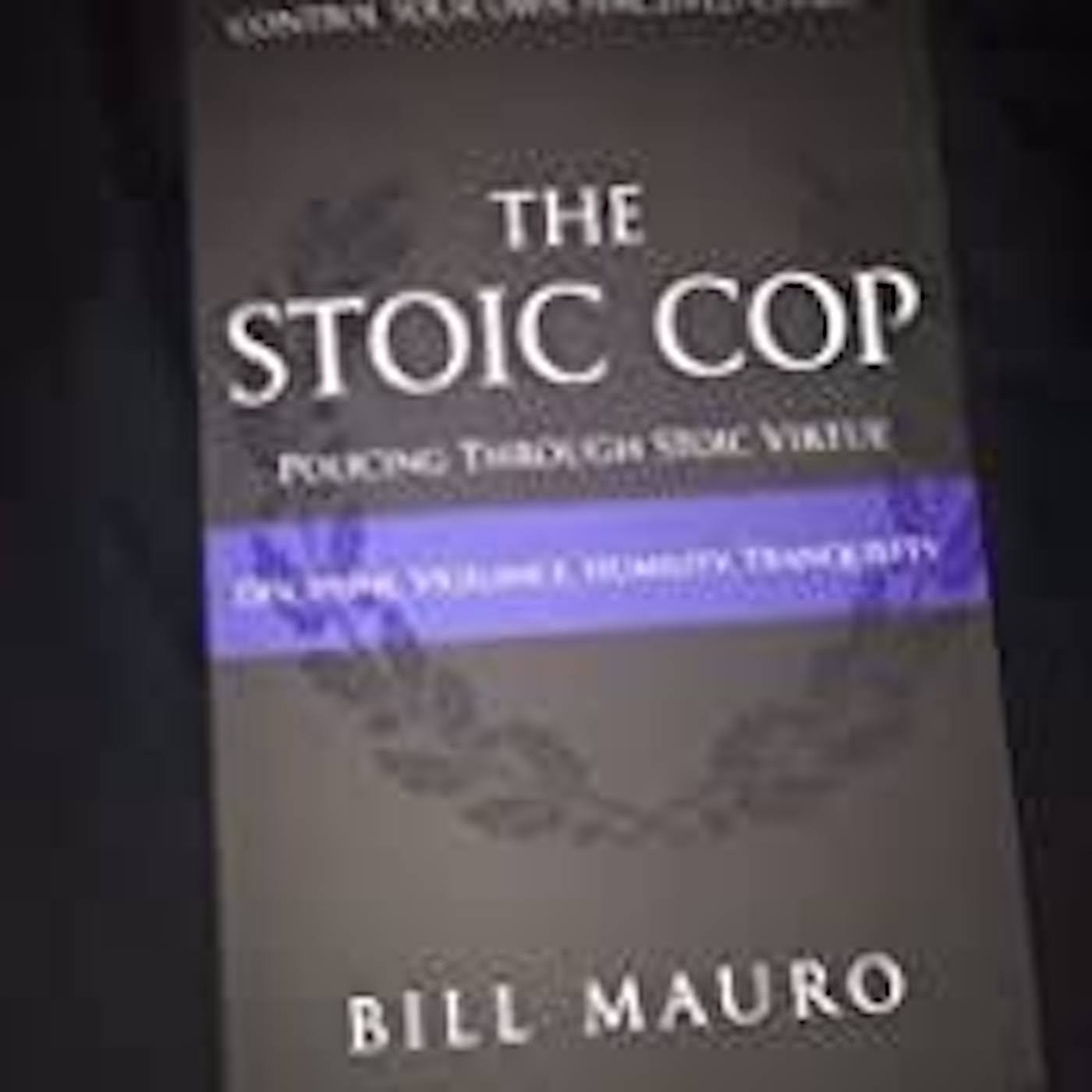 Bill Mauro is an 8 year law enforcement veteran who has worked in corrections, patrol, and investigations.  Bill started studying Stoicism in 2018 while working night shift.  He noticed a parallel between this philosophy and policing and how applying the stoic virtues of wisdom, justice, courage, and temperance, improved his character and his attitude towards stress.   Bill was so impacted by the benefits of the Stoic Philosophy that he wrote a book that was recently released, The Stoic Cop. 
Bills own struggles, which he candidly shares in the book, inspired him to help other officers so that they may apply Stoicism not only to their daily work as police officers, but to their lives.    His belief is that adopting this philosophy into your life is a great asset to one's mental health. 
Stoicism is a framework for living a meaningful life and living to your full potential
Bill has a Bachelors degree in Justice Studies and is currently working on an advanced degree in Justice.
Bill's ability to take tangible examples of calls he's been on and community interactions he has had and demonstrate the benefits of how the application of Stoicism is beneficial and how it helps improve self awareness and decision making.
The Stoic Cop: Link to >> Amazon
Instagram:  thestoiccop
Bill's email address:  stoiccop@gmail.com
Website:  https://www.thestoiccop.com/
Meditations Marcus Aurelius:  Amazon
On the Shortness of Life; Seneca:  Amazon
The Daily Stoic, Ryan Holiday:  https://dailystoic.com/