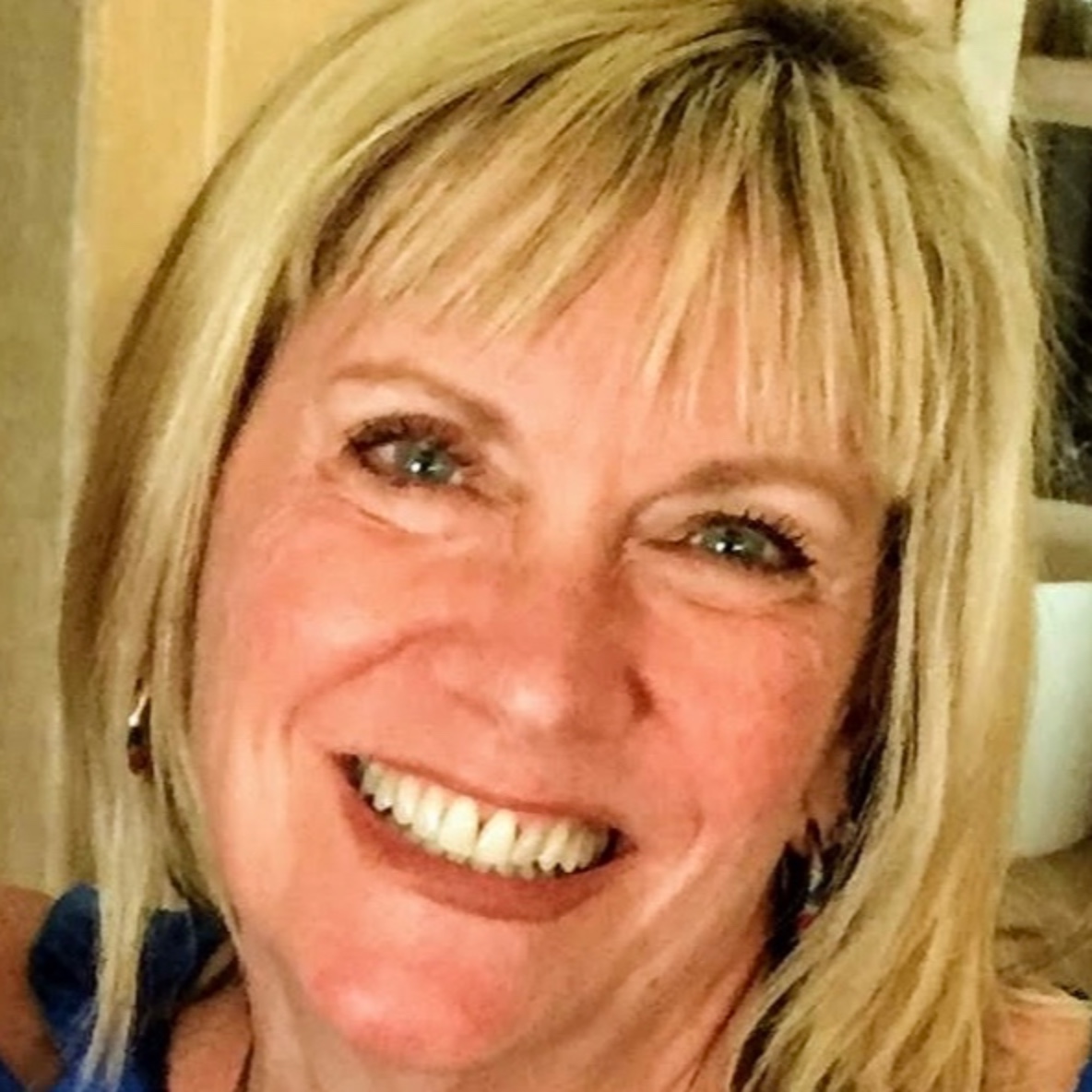 Welcome to Episode #28 of the Guns and Yoga Podcast.  Today I am speaking with retired States Attorney Trish Froehlich.   
I met Trish and her husband this summer at a yoga training in Wichita.  We instantly connected and I knew I wanted to have her on the show.  First Responder wellness must include our colleagues in the Prosecutors Office; and not just the prosecutors but court clerks, evidence clerks, and those who work with the victims and witnesses.  Trish talks about her career as a prosecutor, her exposure to secondary trauma, and what retirement has been like.
Trish has been practicing yoga since 2008 and discusses how it helped her regulate her nervous system throughout her career.  She became a certified yoga teacher after she retired and shares with us how her husband, a retired cop, decided to join her during her teacher training.   
Not only are they living their best life in retirement, practicing and teaching yoga, but they get to share it with each other. 
We discuss how nervous system activation impacts health, weight, and mental well-being.  She originally started practicing yoga as a means to control her asthma symptoms, and is now committed to teaching others of its life changing benefits. 
If you are interested in trying yoga, regardless of whether you are brand new or have been practicing for years, I invite you to my new YouTube channel where you can access and try my yoga videos for free. I also post these videos on my main website -  WendyHummell.com.  
Additionally, I am currently enrolling for my April 2022 cohort of Radical Resilience. Radical Resilience is a transformative lifestyle coaching program based on holistic habits, circadian science, and dynamic group support.  If you are looking to make a change in your life, shoot me an email to schedule a free strategy session where we can discuss whether this program might be a good fit for you. 
And, as always, if you find value in this episode, make sure to share it, give us a review, and if you'd like to be notified of future episodes you can subscribe on our Podbean website or email us at wendy@bluelineyoga.com.
Thanks!