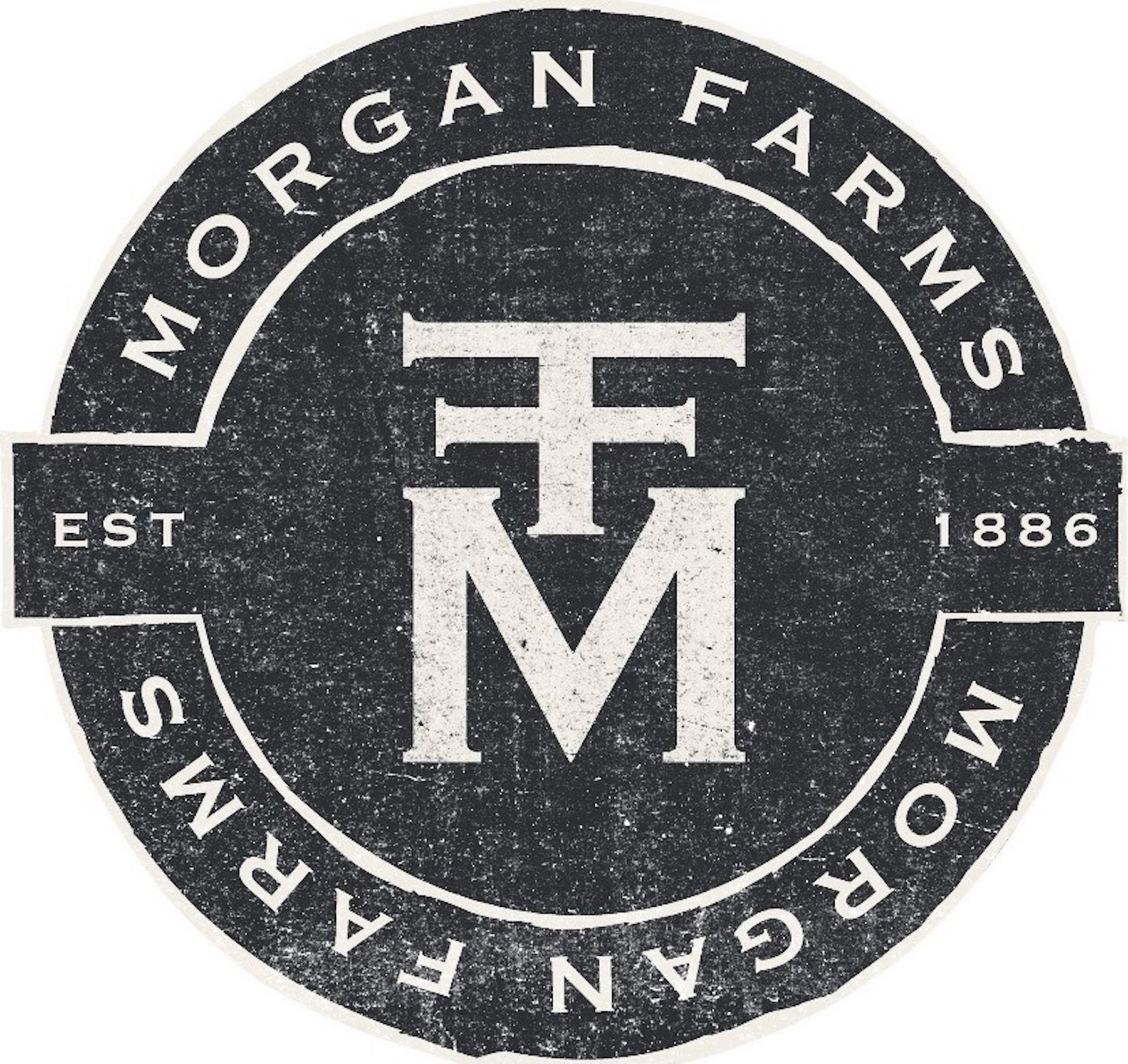 Happy New Year and welcome to Episode 26 of the Guns and Yoga podcast, my name is Wendy Hummell. 
Today you will hear a conversation I had with Jason Klepac and his wife, Shannon; part 2 of our on-location series at Morgan Farms. 
Jason started the non-profit after retiring from law enforcement and serving in the military. I really enjoyed my time with Jason and Shannon. Talking to them was like hanging with a few old friends and shooting the shit, which is really what we did. We sat on their wrap around front porch overlooking their breathtaking 40 acre spread and talked about well, everything. What to expect if you visit Morgan Farms - which in a nutshell is an opportunity to slow down; the lessons we can learn from the animals about ourselves and how to interact with others, whether that be co-workers, friends, or family; communication, relationships and the impact a LE career has on families, success, failure, faith, growth, therapy, vulnerability, and compromise.
If you'd like to learn more about Morgan Farms or you'd like to contact Jason about a donation or a visit check out FB, Instagram, and Linkedin. 
LINKS:
And please, if you find value in this episode, make sure to share it, give us a review, and if you'd like to be notified of future episodes you can subscribe on our Podbean website or email us at wendy@bluelineyoga.com.
Thanks!
Also visit us at: wendyhummell.com