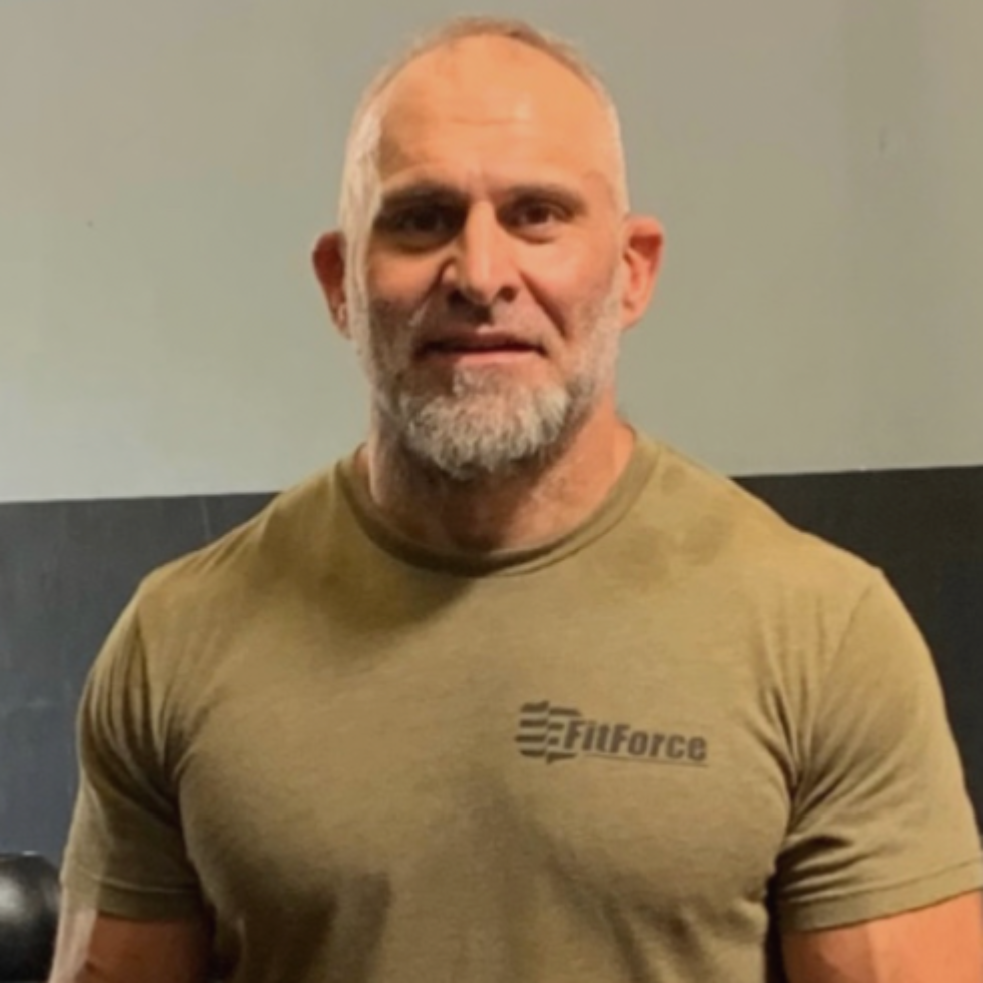 In today's episode I speak with Matt Domyancic. Matt volunteers as a chaplain and peer support for police agencies in Los Angeles. He also is a volunteer for nonprofits that support police officers in crisis, as well as those that are injured and disabled. Matt believes all first responders can have careers that provide deeper meaning and add richness to their spiritual lives if approached in the right manner.
Matt is a medically retired police officer that worked patrol, Peer Support, SWAT, and as a full-time police academy instructor. Matt was the Wellness Coordinator for his agency integrating sports nutrition, strength, and conditioning, stress management, combatives-and-scenario training regarding officers as tactical athletes. He also was concurrently a collegiate strength coach at Yale and Georgetown Universities while a full-time police officer. Later he was a strength coach and mental skills trainer for NFL combine athletes. At Yale, he volunteered for Athletes in Action and at Georgetown, he created an ecumenical ministry Hoyas for Christ. Matt also has been a volunteer with Hockey Ministries International summer camps. 
Matt's niche is spending time in the trenches with first responders and veterans establishing trust and rapport. He does weekly ride alongs and station visits, observes and participates in any training that he is invited to, and goes shooting with veterans transitioning out of the military. His approach is not the traditional reacting to crisis or responding to requests, rather he pro-activity spends time with those he cares about while they are on the job. Matt's priority is encouraging better overall wellness, life balance, mental, emotional, physical, and spiritual self-care BEFORE officers or firefighters experience a breakdown or a crisis. However, Matt is also well versed in response to critical incidents as well as spending time with first responders at treatment facilities for PTSD and substance abuse issues.
LINK:
And please, if you find value in this episode, make sure to share it, give us a review, and if you'd like to be notified of future episodes you can subscribe on our Podbean website or email us at wendy@bluelineyoga.com.
Thanks!
Also, for more about the Radical Resilience program please visit us at: wendyhummell.com