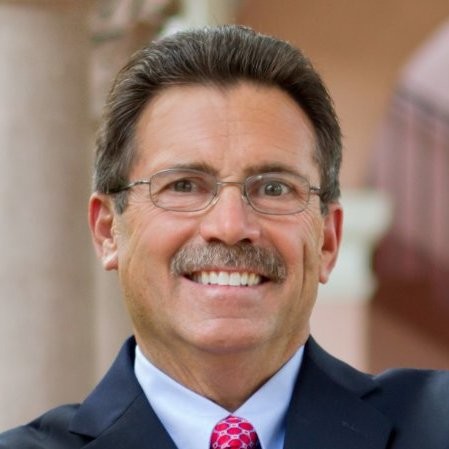 Welcome to the Guns and Yoga Podcast My name is Wendy Hummell.  Today you will hear a conversation I had with Jack Harris, retired LEO, licensed counselor, trained mediator, and professional trainer.  Jack retired from the Tuscon Police Dept. in 1994 at the rank of Captain.  I first met Jack at the COPS conference in Oklahoma City last fall.  I attended one of his sessions on retirement,  but was unable to sit in on his class on Anger.  Several of my co-workers attended and said it was a great class, so I reached out to Jack and invited him on the show.  Jack is a subject matter expert and teaches a class Helping Keep Good People Good. 
LINKS:
You can learn more at https://jackharris.org/
And, as always, if you find value in this episode, make sure to share it, give us a review, and if you'd like to be notified of future episodes you can subscribe on our Podbean website or email us at wendy@bluelineyoga.com.
Also, be sure to check out WendyHummell.com to learn more about me, my Radical Resilience Program and my free webinars & yoga videos.
Thanks!
....and thanks to everyone for your continued support as we recently passed the 50 episode mark (regular episodes & microcasts)!!!