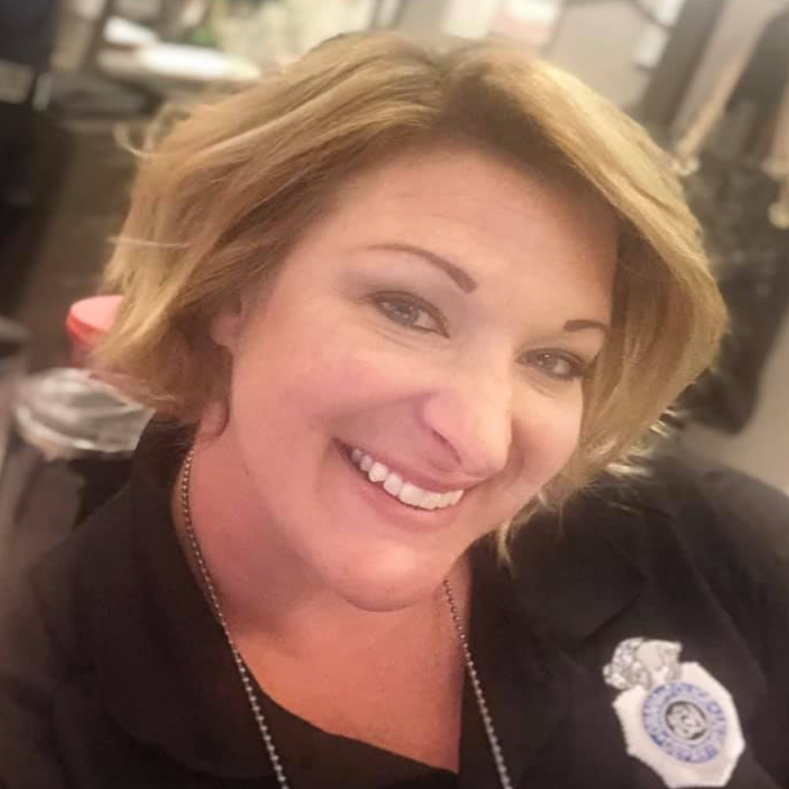 Welcome to episode 18 of the Guns and Yoga podcast, my name is Wendy Hummell.  In today's episode I talk with Shawna McClure. Shawna recently retired from a 25 year career in law enforcement, her most recent assignment was with the Omaha Police Department. 
In my conversation with Shawna, it dawned on me that she is the first female cop I've had on the show.  Law Enforcement is still predominantly male and only 12-14% of cops are women which isn't much different than 25 years ago when Shawna and I first started out.  We discuss challenges women in this career field face when it comes to balancing family and motherhood and the bond some female offers share.
We also talk about some things that could be difficult for some to hear.  Shawna openly speaks about her PTSD diagnosis, her suicide attempt, and the call that broke her - 
On May 20th, 2015, Shawna responded to a call in which her friend and fellow officer,  Detective Kerrie Orozco was shot and killed in the line of duty just one day prior to going on maternity leave.  Kerrie's daughter was born premature and after three months was getting released from the hospital and going home for the first time.
Having had two premature children who spent 55 and 38 days respectively in the NICU before coming home, I remember how hearing about this case personally impacted me.
Shawna shares her lowest point, her suicide attempt, and the support her husband and family have played in her path to healing in addition to resources like therapy, RX, the organization's below:
LINKS:
WCPR:  https://www.frsn.org/west-coast-post-trauma-retreat.html
C.O.P.S. :  https://www.concernsofpolicesurvivors.org/