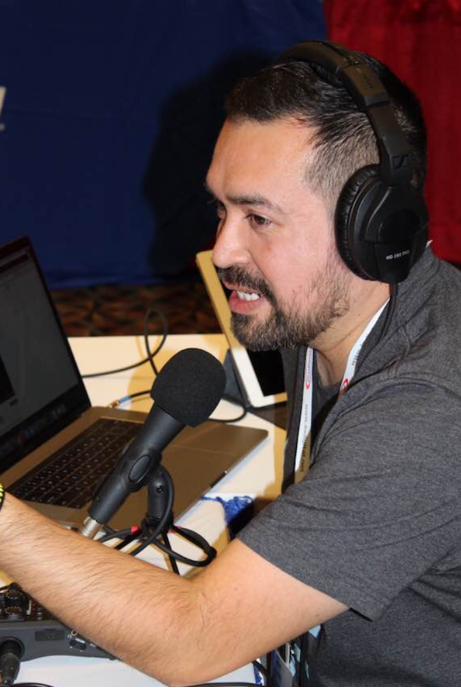 This week I talk with Within the Trenches podcast host, Ricardo Martinez.  He worked as a dispatcher for 13 years and  is doing amazing things within the dispatch world by bringing awareness to issues surrounding burnout, wellness, and self-care through the power of storytelling.   He talks about how burying his own calls and not reaching out was personally detrimental to him, and used this as motivation for what started as a college project blog and eventually turned in to what he has created today with his Within the Trenches podcast.  His podcast is based on his own experiences as a 911 dispatcher.  The stories he shares are based on all types of calls.  The show is informative, funny, and eye opening.  Dispatchers around the globe have been featured on the podcast.
He is the founder of Within the Trenches media, the IAM911 movement, and the Dare to Be Great Conference series.
You can find the podcast on iTunes, iHeart Radio, Spotify, Stitcher Radio, Soundcloud or your favorite podcasting app. You can reach Ricardo at wttpodcast@gmail.com and find more information on his website https://www.withinthetrenches.net/.