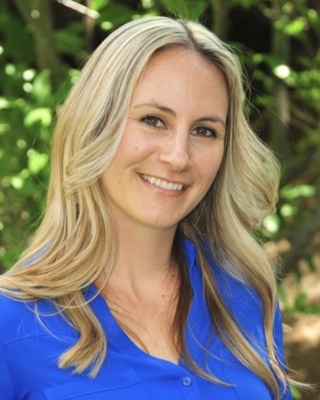 This week, we continue our first responder podcast series.  During the month of June, we will be releasing podcast episodes in which I talk with fellow first responder podcasters.  
In today's episode, I speak with Dr. Rachelle Zemlok.  She is a licensed child and family psychologist in California.  She  specializes in supporting and educating first responder families in private practice. She is married to a firefighter and has three siblings in law enforcement so she knows first hand the impact a career as a first responder can have on families.  In her practice she helps provide first responder families with information that will help keep them healthy and resilient despite those impacts.
Dr. Zemlok is also a mother of two young children, the author of "The Firefighter Family Academy: A Guide to Educate and Prepare Spouses for the Career Ahead".  She has an active on line presence and a blog on her website geared towards supporting and educating first responder spouses.
LINKS:
LINK TO HER BOOK: https://www.amazon.com/Firefighter-Family-Academy-Educate-Prepare/dp/1543943144
WEBSITE LINK: https://www.firstresponderfamilypsychology.com/about-me
INSTAGRAM:  https://www.instagram.com/firstresponderfamilypsychology/?hl=en