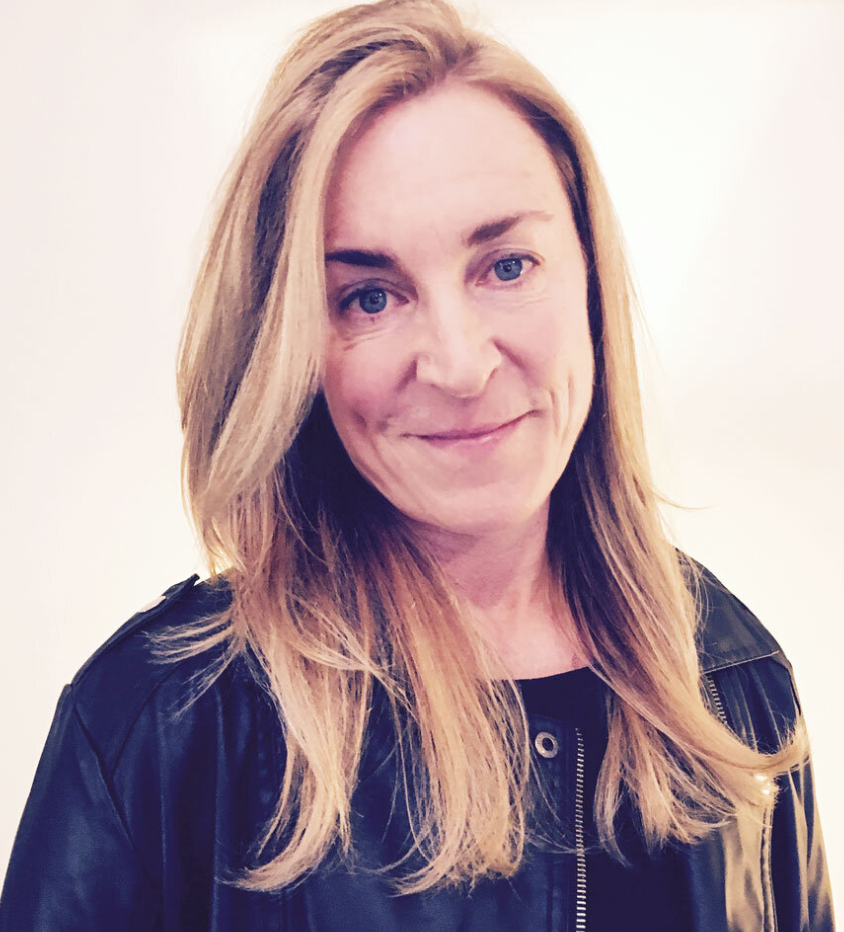 Welcome to the Guns and Yoga Podcast, my name is Wendy Hummell.  It has been a little while since I released an episode, so to make up for lost time, today I am releasing two.  Full disclosure, my schedule these past few months has been eventful, and as much as I love the podcast, it had to take a back burner temporarily.  This podcast is a passion of mine.  It is important to me to provide value through conversations with interesting people in the field of first responder wellness, and I take pride in the quality of what I share.  I have a process when I put out a show.  I always listen back to the interview then create an intro that blends highlights from the episode with what is on my heart, sometimes integrating resources from yoga or stoic philosophy, behavioral science, or what I feel could be most useful.  As I navigate balancing my perfectionist tendencies with "good enough" I still strive to figure it all out.
Today's episodes are with fellow yogis; one a mental health professional and the other a retired cop, but both are committed to bringing the tools of yoga and mindfulness to first responders.
Sheila Schmid has been teaching and practicing yoga for 30 years in corporate settings, private lessons, and in a studio setting.  Not only is Shelia an experienced yoga teacher, she has over 15 years of professional counseling experience working in mental health centers, jails, schools, and private practice. 
Sheila works with first responder agencies to implement the tools of yoga and mindfulness and owns 2 busniesses, Tactical Yoga Training and Inside Job Yoga.
During our conversation, Sheila brings up how some she knows from the yoga community who are not first responders question her affiliation with first responders and disapprove of the fact she learned to shoot a gun.  Sheila is further bridging the gap as she educates this community about the work she does and the application of yoga into learning to shoot.  This is more important than ever as we are living in a time where our nation is divided on so many issues.  We need more people willing to educate and inform in hopes of less dissension and more harmony.
I really enjoyed talking to Sheila because although the tools of mindfulness, yoga, and meditation are becoming more mainstream and are seen more in the first responder arena, as I was recently reminded by a colleague, we are still the unicorns.   There are more of us now and the abundance of research, science, and evidence to support these ancient practices definitely helps. 
LINKS: