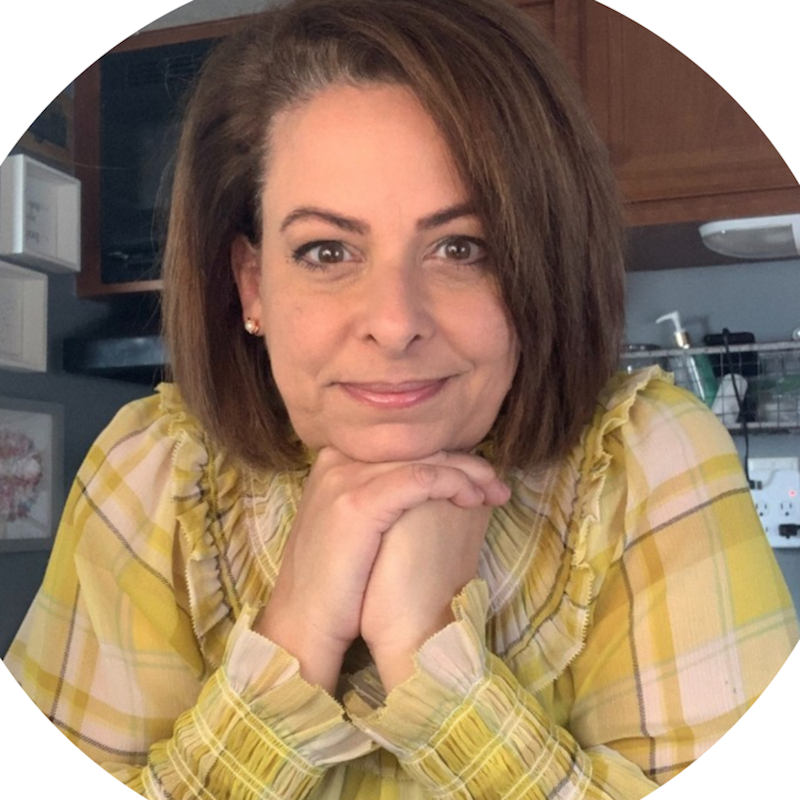 Welcome to episode 21 of the Guns and Yoga podcast, my name is Wendy Hummell. 
In today's episode I speak with Amy Morgan, founder and CEO of  Academy Hour, an online platform offering mental health training for first responders. 
I had a lot of fun talking to Amy – fun may seem like an odd word choice, but when I get to meet and talk to people who are as passionate and enthusiastic about first responder wellness as Amy is, I'm in my happy place –  it's encouraging to know there are good people out there dedicated to supporting our cops, firefighters, EMS, and dispatchers. 
Amy and I discussed how she offers numerous classes free of charge to first responders such as ethics, leadership, suicide prevention, burnout, trauma, addiction, and more. 
Amy discusses how she created Academy Hour out of a need to fill a gap -she noticed an interest amongst first responders she worked with at the Oklahoma State Bureau of Investigation in mental health training.  She began teaching classes on trauma and ptsd and the rest is history. 
Amy's passion for her work is apparent and drives her to create valuable content that is greatly needed.  She developed an on line peer support training and the certified first responder counselor certification training and is working on a program for retirees.
If you are a first responder who is interested in taking classes from Academy Hour, you can learn more at https://www.academyhour.com/ or email  Info@AcademyHour.com. 
If you find value in this episode, please share it, give us a review, and if you'd like to be notified of future episodes you can subscribe on our podbean website or email us at wendy@bluelineyoga.com
I would love to hear from you with questions, suggestions for future guests or topics you'd like to hear about - you can email wendy@bluelineyoga.com or reach out to me on Linkedin at https://www.linkedin.com/in/wendy-hummell-b48653186/.