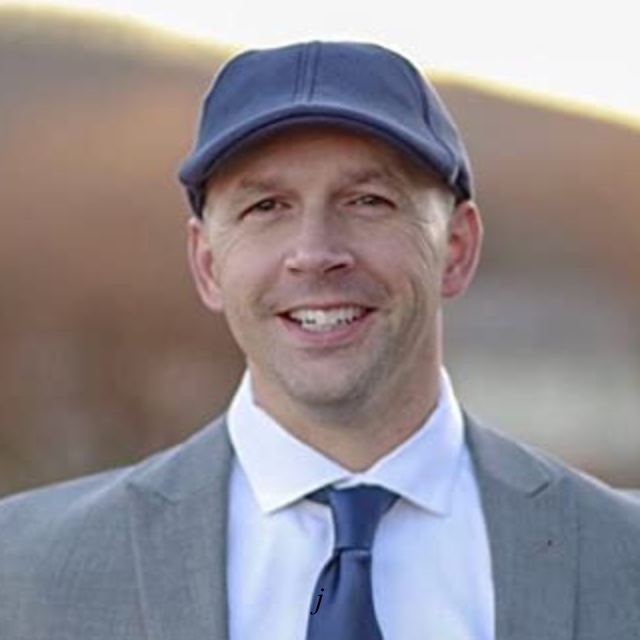 Welcome to episode 20 of the Guns and Yoga podcast, my name is Wendy Hummell.  In today's episode I talk with Jonathan Hickory.  He's been a police officer for 18 years in Virginia and is the award winning author of the book Break Every Chain that is now a powerful award winning movie.
I reached out to Jonathan after seeing a facebook post about his book.  As I often do when I stumble upon interesting people, I did a little stalking and reached out to him on Linkedin.  Jonathan and I exchanged a few emails before recording this episode, and although I only just met him he's one of those guys that's so easy to talk to and who I feel like I've known for years.  The reason why Jonathan's story struck such a chord with me is that so much of what he says is familiar; some of his story rings true to me personally, and other aspects remind me of friends, peers, and co-workers. 
Which reminded me why storytelling is so powerful, and one of the best ways to teach, influence, and inspire.  It forges connections among us; our culture; our unique sister and brotherhood.  Hearing stories like Jonathans helps us relate on an intuitive level like no other and reminds us we are not alone.
We discuss the loss of his father and the pain of being bullied as a teen, his  experience of trying to reach out to an experienced officer for help and shame he felt when he was shut down with the old school mentality.  
 Jonathan's unresolved trauma led him down a path of self- destruction; he talks about how he went from Officer of the Year to landing in IA, being stripped of his badge and gun, and the worst part was being ordered not to talk to anyone.
 Jonathan candidly discusses how his work as a fatal crash investigator impacted him and how the devastating loss of his second child hardened his heart. He credits his healing to both his faith based marriage counselor and police psychologist, the support of his loving wife, Stacey, his three beautiful children, and his faith in god. 
LINKS:
The Movie: Breakeverychainmovie.com
The Book: Get it here on AMAZON