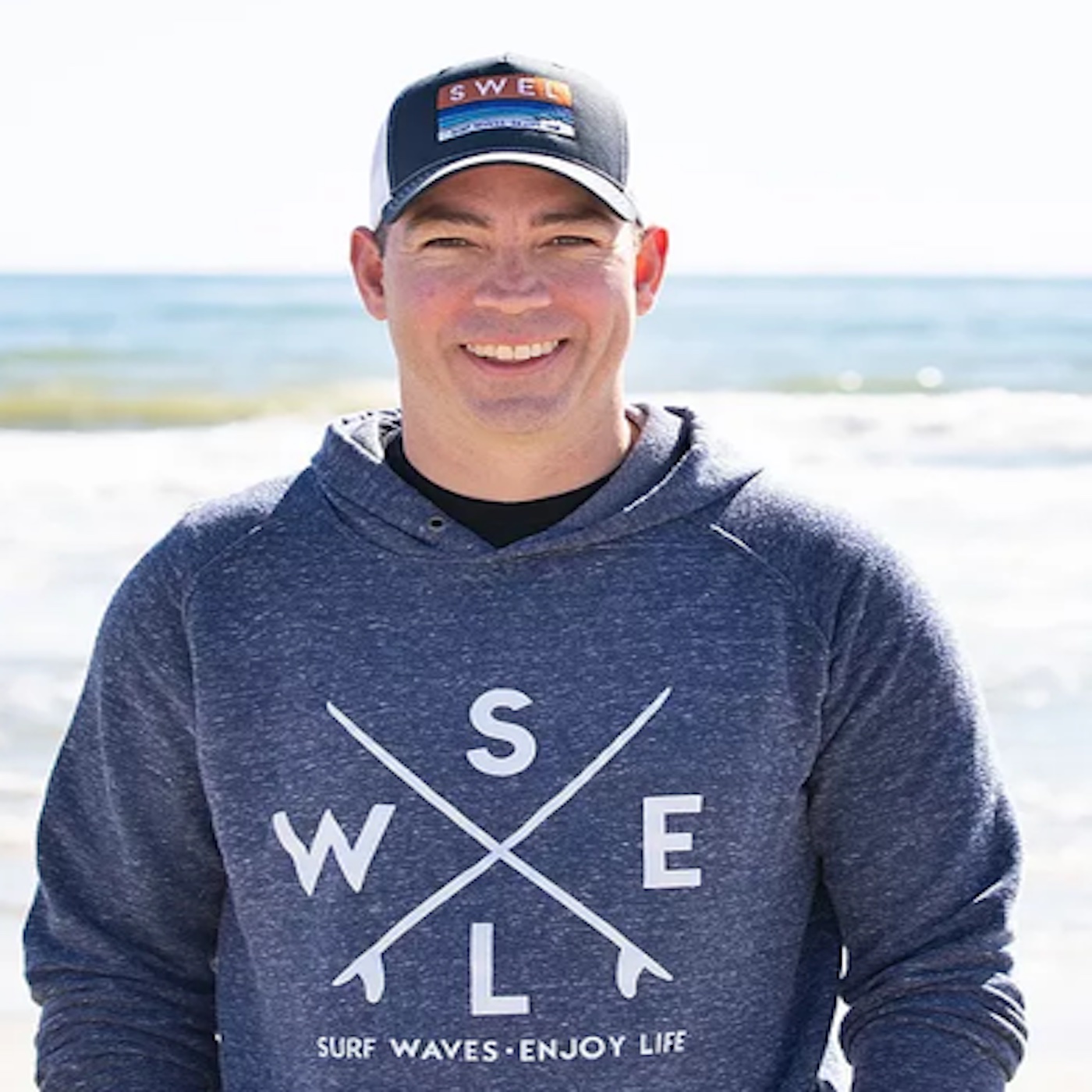 This week I speak with Rob Sanderson, a retired Police Sergeant from the Lenexa Kansas Police Department. He started his career in 2003 with the Harrison County SO in Gulfport, MS.
Earlier last year, Rob founded the non profit organization, SWEL, which stands for Surf Waves Enjoy Life.  Rob founded the organization with a group of like-minded veterans and first responders in order to fill a void in those communities. That void is options for positive outlets to aid in the processing of cumulative and acute traumas our nation's heroes overcome in their career.
Rob knows first hand the positive impact surfing can have and has been taking regular surf trips with friends throughout his law enforcement career.  Rob founded this evidenced based program to promote self-efficacy and healing for our first responders. 
Website:  https://www.theswel.org/copy-of-what-is-swel
FACEBOOK:  https://www.facebook.com/TheSWELmission
INSTAGRAM: https://www.instagram.com/theswelmission/
PALS/ Police Athletic League of Kansas City -https://www.facebook.com/PALKCK/