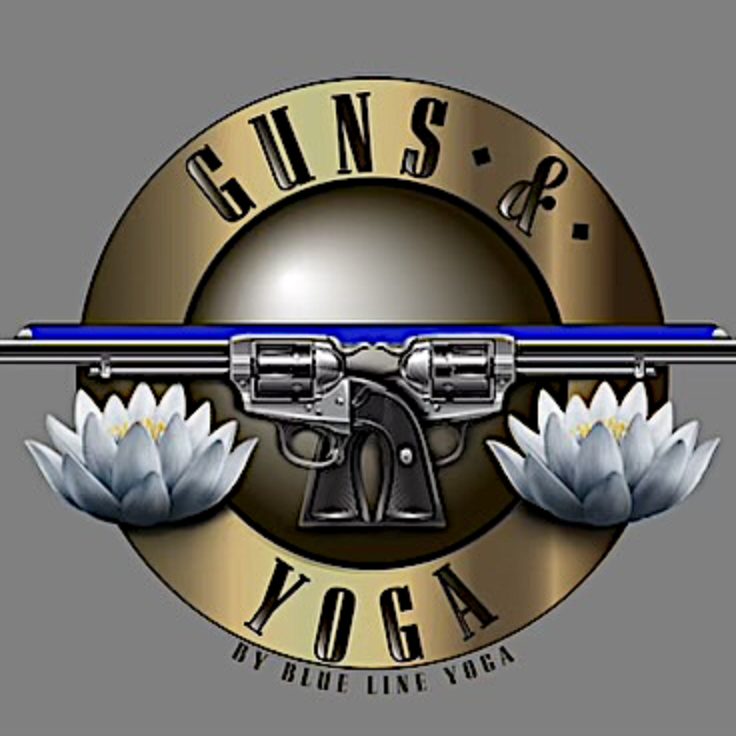 Today's show will be of special interest for those agency decision makers and leaders, politicians, or anyone interested in research to support wellness programming.  Dr. Colby Mills is a Clinical and Police Psychologist who works at Forge VFR in Virginia.  He has extensive experience working with veterans and first responders.  Colby reached out and told me how he and his colleagues created a national survey in conjunction with the US Marshalls in which approximately nearly 9,000 respondents from all first responder agencies, local state and federal, participated.  This survey asks questions about suicidal ideations, PTSD, and depression.  They also looked at common stressors and identified those that had the most impact.  I don't want to give too much away, but the preliminary results are consistent with other research studies I am familiar with in that the more damaging stressors were found to be from within the organization, morale, being overworked, and lack of closure on critical incidents. 
The way I see it, these survey results serve as an incredible opportunity for commanders, politicians, and decision makers to understand, educate, and inform themselves on how first responders are impacted by the organizational culture.  Of course, we can't always help overtime and investigations, BUT adopting a conscious leadership approach when it comes to understanding and addressing the stressors known to impact the troops the most will prove to not only support those struggling, but potentially prevent or diminish the blow, and who knows maybe improve retention and morale along the way.
Conscious leaders are open, curious, and committed to learning, not attached to the "that's the way we've always done it" mentality. 
This survey provides those conscious leaders to be "armed with the facts" to inform future programming and implement resources at their agency that are trusted, effective, and accessible.
Colby discusses some of the findings which confirm many still suffer in silence;  20% reported clinical levels of anxiety, but 74% of those people have never been formally diagnosed by a professional; the results show similar numbers for depression and PTSD.
3% of officers surveyed reported having active thoughts of suicide.
The reasons cited for not seeking help are confidentiality concerns, stigma, and lack of access to resources.
We cover a lot of ground in this conversation  - sleep, mindfulness, meditation, and moral injury to name a few.  Moral injury has been coming up a lot lately in this show; in my most recent podcast with Michael Sugure, author of relentless courage, he recounts his story of how organizational betrayal led to his moral injury; a psychological injury that surfaces as a result of conflict between what your moral code says you should be doing and your actions, and in Michael's case this injury was inflicted by his own agency. This is consistent with the survey results. 
After listening to this episode, I encourage you to check out the survey which will be released this fall and, share it with agency decision makers, politicians, or commanders.  This is the type of research we need to move forward to get the resources in place needed to support those on the front lines and to make lasting change on the first responder wellness front.
LINKS:
The National Wellness Survey - YouTube